Dinning is served at four different parts of our Hotel complex, so you always have four different options of your meal.

Fisherś restaurant /capacity 40 guests/:
Furniture is designed in classic style of Slovak village house. Hotel terrace with grill makes this place great for dining, sitting and overlooking hills and mountains.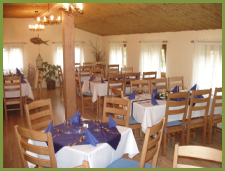 Pizza restaurant /capacity 40 guests/ with terrace/capacity 20 guests/:
Perfect spot to wind down after a long day or to get great start to your day. Enjoy your coffee and choose a delicious light bite from the snack menu.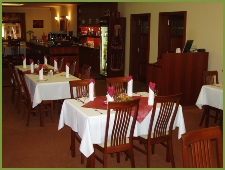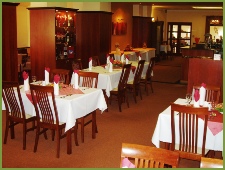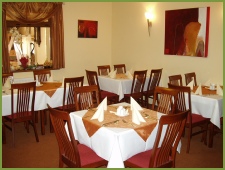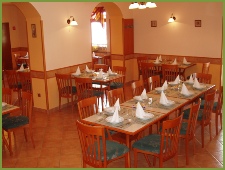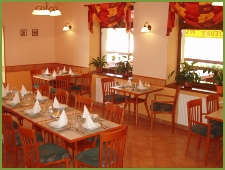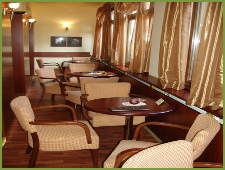 You'll enjoy Slovak and iternational cuisine. The casual and relaxed environment of Altemberg is a perfect place for your breakfast, lunch or dinner and is available daily.

Copyright © 2014 altenberg.sk. Všetky práva vyhradené.